The Communities in Control podcast
---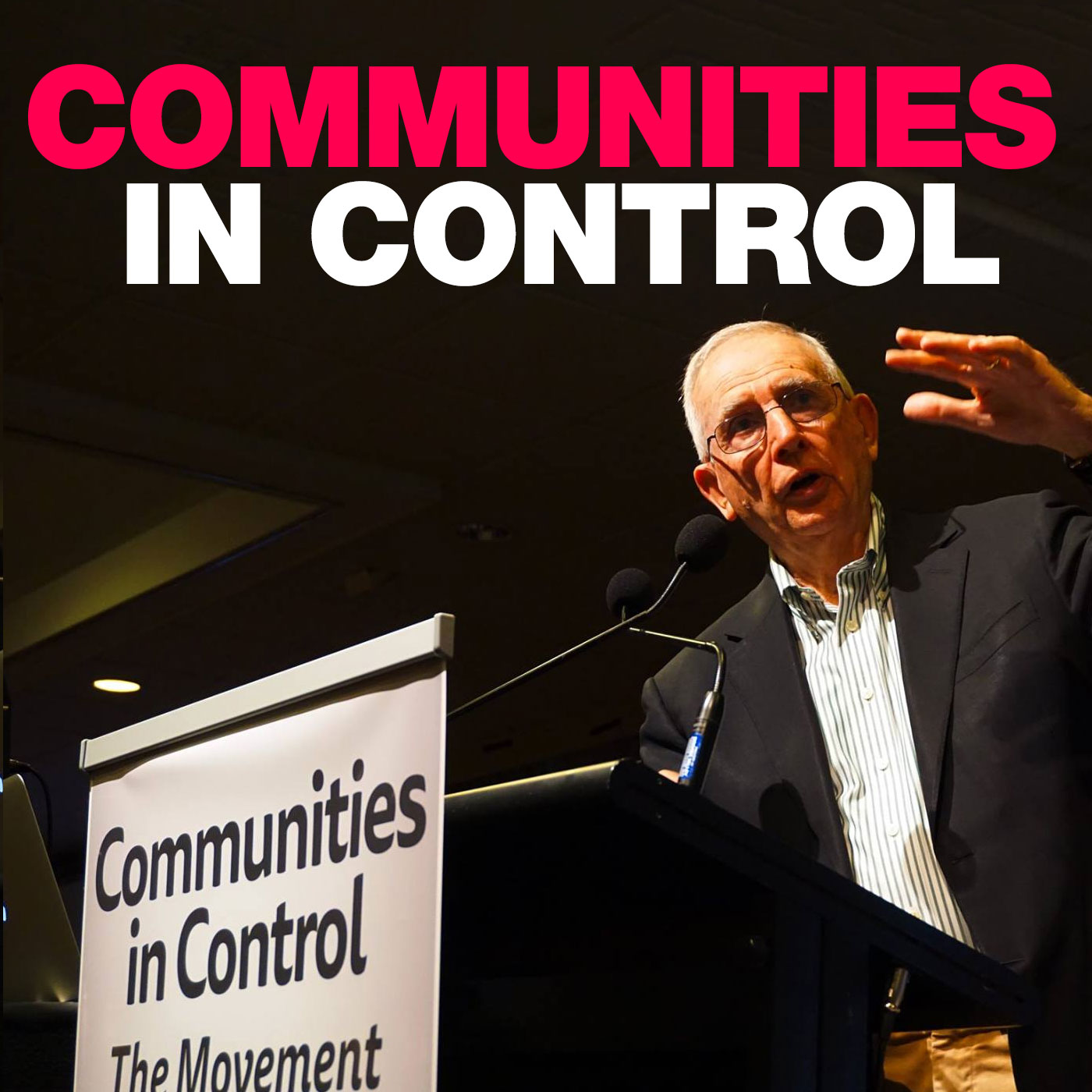 The Our Community team has curated highlights from the Communities in Control speech library and made these available as downloads for mobile devices.
If you subscribe to the Communities in Control podcast, either through iTunes or by using your favourite podcasting application, you'll automatically receive new speech highlights as they become available.
Of course, you can still listen to Communities in Control speeches directly on this website. Just press the 'Listen' link next to the speech you would like to hear and the speech will be streamed through your computer or device.
Wait, what's a podcast?
---
noun
1. a digital audio file made available on the Internet for downloading to a computer or portable media player, typically available as a series, new instalments of which can be received by subscribers automatically.
Subscribe via iTunes
---
If you want to subscribe to listen to this podcast on an Apple device (iPhone, iPad or through the iTunes application on your Apple Mac or PC), simply follow this link:
Subscribe on Android devices
---
If you want to subscribe on an Android device, you will need to either:
Search for "Communities in Control" in your favourite podcasting app, or
Manually add the podcast by copying and pasting the feed address below in to your Android podcasting app:
http://www.ourcommunity.com.au/files/podcasts/cic-itunes.xml
Need an Android podcasting app? We recommend either Pocketcasts ($3.99) or Stitcher (free).
Like what you hear?
---
If you enjoy the Communities in Control podcast, we'd value your positive review or rating on the
iTunes store
.